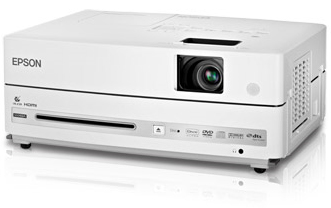 Yes we have DVD Projector Rentals!
Whether you want to show an educational film to students or want to have an outdoor movie night with friends and family, a DVD projector is the way to go. DVD projectors require very little setup and are very user friendly. In addition to easy operation, DVD projectors usually have great image quality and size.
A DVD Projector Rental is popular at wedding receptions and other staging events such as conferences and trade shows due to the easy transportation and simplicity in use. DVD Projector Rentals replace the need for renting a laptop to accompany your Projector Rental.
Tags: conferences, funerals, Tech Travel Agent, trade show, Weddings